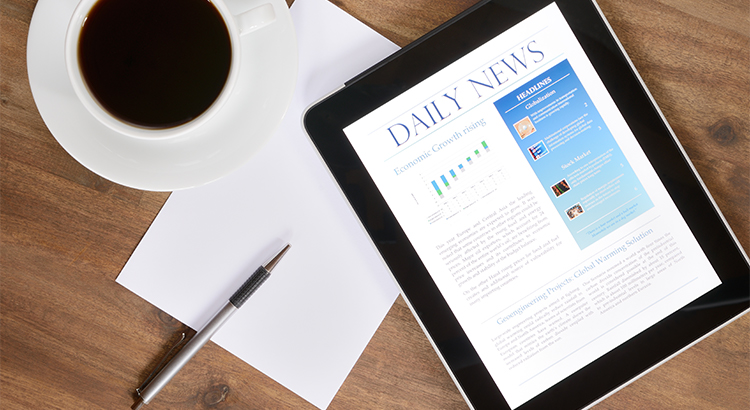 A lot is happening in the world, and it's having a direct impact on the housing market. The reality is this: some of it is positive and some of it may be negative. Some we just don't know yet.
The following three areas of the housing market are critical to understand: interest rates, building materials, and the outlook for an economic slowdown.
1. Interest Rates
One of the most important things to consider when buying a home is the interest rate you will be charged to borrow the money. In our recent post we posed the question, "Are Low Interest Rates Here To Stay?" The latest information from Freddie Mac makes it appear they are. We are currently at a 21-month low in interest rates.
2. Building Materials
Talk of tariffs could also affect the housing market. According to a recent article, the National Association of Home Builders reports that as much as $10 billion in goods imported from China are used in homebuilding. Depending on the outcome of the tariff and trade discussions between several countries, there could be as much as a 25% boost in the cost of building materials.
3. Economic Slowdown
In a prior blog post on this topic, we began the year with many economic leaders thinking we could expect a recession in late 2019 or early 2020. As spring approached, we reported that economists had started to push that projection past 2020. Now, three leading surveys indicate that it may begin in the next eighteen months.
Bottom Line
We are in a strong housing market. Wages are increasing, home prices are appreciating, and mortgage rates are the lowest they have been in 21 months. Whether you are thinking of buying or selling, it's a great time to be in the market.
Start Your Home Search:
Are you ready to start searching for your next home? It's a great time, we have more inventory than we did the past few years. I encourage you to explore homes currently on the market to get a feel for the types of homes, locations, and price points. My Denver real estate blog has loads of useful information for home buyers trying to figure out what they want to do. And of course, please call me, or send me an email / text, to discuss your next home and the buying process.
Also, if you are considering new construction, remember the builder's real estate agent represents the builder's interest, not your's. There is no cost for you to have a buyer's agent represent you. In fact, I may be able to help you save money and negotiate for extras which the builder may not let you know about.
Get My List of Hot Properties »
Considering Selling Your Home?
If you are looking to sell your home in the Denver area, I encourage you to work with a real estate agent who has the experience and knowledge to provide an accurate market comparison so you can determine the right asking price. The market is more balanced now and your asking price is an important component of your selling strategy. Contact me today to learn how your home stacks up against the competition and how we can position your property to sell quickly and for a fair price.