One of the best ways to build your family's financial future is through homeownership. Recent data from the Federal Reserve indicates the net worth of a homeowner is actually over 40 times greater than that of a renter. Maybe it's time to start thinking about buying a home, especially when they're so affordable in today's market.
Every three years the Survey of Consumer Finances shows the breakdown of how owning a home helps build financial security. In the graph below, we see that the average net worth of homeowners continues to grow, while the net worth of renters tends to hold fairly steady and be significantly lower than that of homeowners. The gap between owning and renting just keeps getting wider over time, making homeownership more and more desirable for those who are ready.
Owning a home is a great way to build family wealth.
For many families, homeownership serves as a form of 'forced savings.' Every time you pay your mortgage, you're contributing to your net worth by increasing the equity you have in your home (See chart below):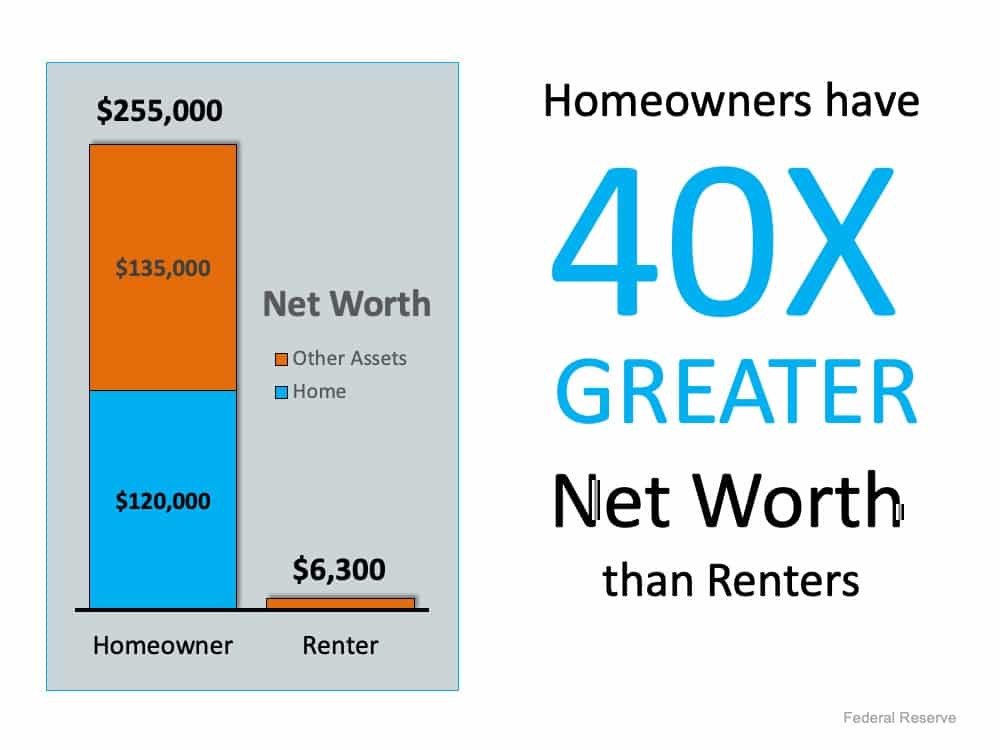 The impact of home equity is part of why Gallup reports that Americans picked real estate as the best long-term investment for the seventh year in a row. According to this year's survey, 35% of Americans chose real estate over stocks, savings accounts, gold, and bonds.
Today, there are great opportunities available for those planning to buy a home. The housing market has made a full recovery, and all-time low interest rates are giving homebuyers a big boost in purchasing power. If you're ready, buying a home this fall can set you up to increase your net worth and create a safety net for your family's future.
Bottom Line
To learn how you can use your monthly housing cost to build your family's net worth, let's connect so you have a trusted professional to guide you through the homebuying process.
Start Your Home Search: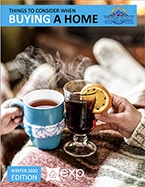 Starting the home buying process is easy and involves a few simple steps: Download my Home Buyers Guide to learn general information. Search for homes currently on the market to get a feel for the types of homes, locations, and price points available. And of course, please call me, or send me an email / text, to discuss any thoughts about your next home, the buying process, and the most important next step.
Beware of looking at new construction homes with a disadvantage. Builders are sophisticated sellers very capable of representing their own interests. Ask me about representing you at no cost to you.
Get My List of Hot Properties »
When It Is Time To Sell Your Home: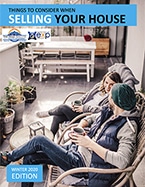 Find out how much your home is worth and download my free guide for home sellers for helpful information. It is important to choose a REALTOR® who can develop an effective marketing strategy for your property, negotiate well on your behalf, and has the knowledge to provide an accurate market comparison so you can determine the right asking price. The market is more balanced now and your asking price is an important component of your selling strategy. Contact me today to learn how your home stacks up against the competition and how we can position your property to sell quickly and for a good price.
My Denver real estate blog has loads of useful information for home buyers trying to figure out what they want to do…
Real Estate Housing Market | Buying a Home | Selling a Home | Financing a Home | Renting | Homeownership | Investing