Denver Real Estate Market Updates with Scott Rodgers at eXp Realty
This information has been aggregated to help metro Denver home buyers and sellers understand the metro Denver housing market. I hope it helps your understanding of the market and, especially, make the best decisions for your situation and goals — THAT is why this data is reported monthly to the public, and, why our profession exists. To serve you and help you achieve your end result.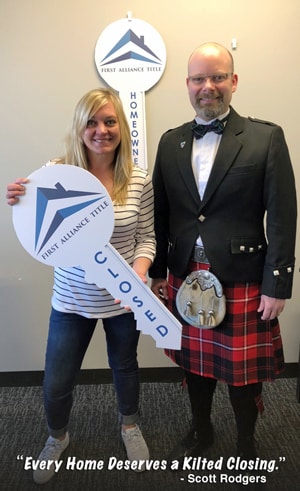 While it is one thing to hear an Agent tell you something about the market, it is another to have access to so much professionally reviewed and assembled housing market data from multiple sources. Newspaper and TV news journalists use this same data to report on the housing market each month. If you value a look beyond the headlines, here is a great opportunity to pour through as much data as you want. And if you want an executive summary or an explanation relevant to your individual situation, please do not hesitate to reach out… I'm thinking about this stuff anyway, might as well have it benefit you today!
I look forward to receiving your email, call, text, or social app message…

The metro Denver housing market data reported in May is similar to the April housing market report. Please revisit this page soon as I am in the process of aggregating the most-current information for you here.
---
Related pages
Denver Real Estate Housing Market Updates >>