2021 Yard Sale – Details & Registration »
---
Cory-Merrill Neighborhood
Cory-Merrill is a special neighborhood for me. Please do not hesitate to reach out to simply say hello, I love meeting new people in South Denver and the Cory-Merrill neighborhood. My hope is you love where you live!! This is why I have been a volunteer board member for the Cory-Merrill Neighborhood Association since 2013 and organize the Annual Cory-Merrill Neighborhood Yard Sale each Spring. I first bought my house in Cory-Merrill almost 20 years ago after Denver voters put the T-Rex lightrail and I-25 expansion project into motion. Wow, has Denver and the Cory-Merrill neighborhood changed since then. As they say…location, location, location. Cory-Merrill and South Denver continue to be my favorite locations in our vibrant city.
Search: Cory-Merrill Homes For Sale »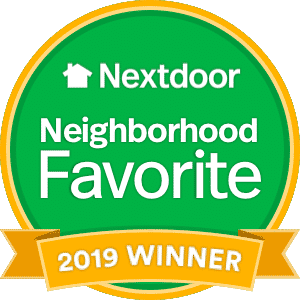 Scott Rodgers has been Voted the Nextdoor.com Neighborhood Favorite Real Estate Agent by the Cory-Merrill and University neighborhoods in South Denver.
Map of Cory-Merrill in South Denver
Public Schools Serving Cory-Merrill
Cory-Merrill Real Estate
Cory-Merrill real estate is very active as the neighborhood is in transition due to its great location. Our houses generally fall into three categories: first generations houses built around the 1920's when there were typically up to a few houses on a block that was otherwise mostly fields (see Bonnie Brae Tavern for photos of the area), second-generation homes built on the fields in the 1940's and 1950's, and third-generation custom homes (scrape and build) typically built 2004 to present. There are also a handful of rentals scattered about the neighborhood. Among many things, neighbors are attracted to the central location, access to downtown/DTC/Cherry Creek, proximity to light rail and major roads, the schools, nearby retail, parks, and a sense of community. Not having major attractions embedded in the neighborhood — like Washington Park, Gaylord Street, Pearl Street, DU or Cherry Creek — means we have fewer people from outside our neighborhood coming in when compared to surrounding neighborhoods.
Cory-Merrill Realtor
Should you find yourself or someone you know considering selling or buying a home in Cory-Merrill or South Denver, please reach out to me. The Cory-Merrill real estate market may seem simple on the surface, but it is actually a complex sub-market due to having three generations of homes in addition to factors like location, home style, finish level, lot size, etc. that attract 7 different types of home buyers. Not to mention the factor of Denver being a city in transition. Understanding these buyer types can help you sell your Cory-Merrill home for more money, in less time, and with less stress. I enjoy this strategic complexity and putting it to work for my clients.
FREE Cory-Merrill Home Valuation.
Enter your address below to see what your home may be worth today…

Homes in Cory-Merrill, Denver
If you have an interest in buying or selling real estate in the Denver metro area, please give me a ring and I would be happy to share what I know and help you accomplish your goals. I am a Denver native and have quite a bit of experience and area knowledge to share.
Denver Metro Real Estate Market Updates »
Cory-Merrill Homes Sales Chart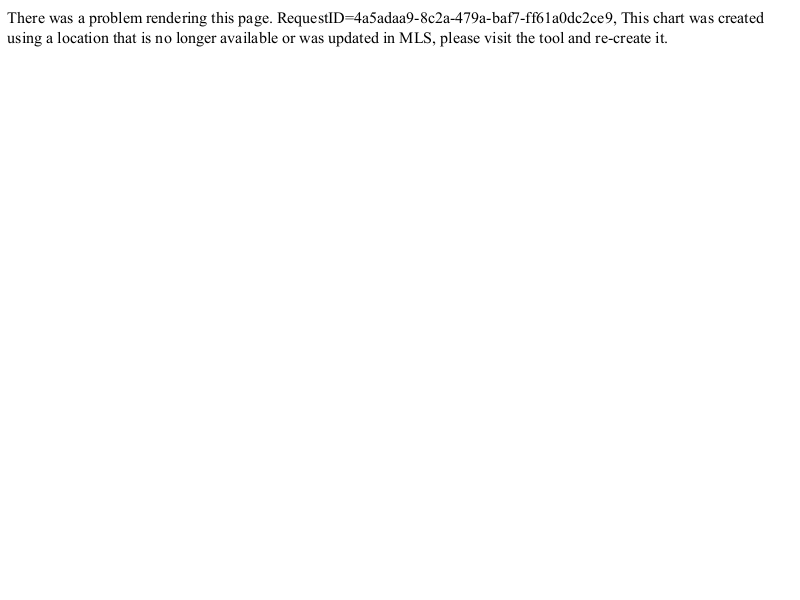 Subscribe: FREE Monthly Cory-Merrill Market Reports »
Cory-Merrill-Market-Scott-Rodgers-2018Q2-web

Contact Scott Rodgers

Thank for visiting the Cory Merrill real estate market trend update for homes in the Cory Merrill neighborhood, with Scott Rodgers a Cory Merrill Realtor.