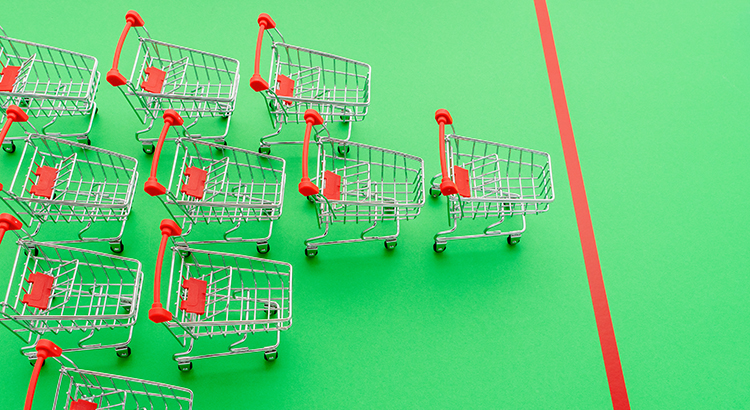 This year's record-low mortgage rates sparked high demand among homebuyers. Current homeowners, however, haven't put their houses on the market so quickly. This makes finding a home to buy today challenging for many potential buyers. With an obstacle like this, those searching for their dream homes may be pressing pause on their searches as we approach the end of the year, but that could be a big mistake for many hopeful house hunters. Here's why.
According to the most recent Housing Trends Report from the National Association of Home Builders (NAHB):
"The length of time spent searching for a home continues to grow."
The report indicates that 62% of buyers now spend 3 months or more looking for a home, an increase from 58% one year ago. A primary cause for the delay is the heavy competition today's buyers face when making an offer on a home. Based on recent data from the National Association of Realtors (NAR), the average house in today's market receives 3.4 offers before it's sold. This means for every buyer who purchases a home, there are on average two or three buyers who have to begin their search all over again.
Compared to this time last year, the NAHB report shows that buyers are having more success finding homes in their price range. However, it also notes the percentage of buyers saying they're getting outbid when they make an offer has jumped from 15% to 27%. Buyers are indicating that bidding wars are a major obstacle to finding their dream home (See graph below):
If this is a challenge you're up against in your home search, you're not alone. Feeling stuck in the process can be frustrating, but if there's ever been a year to power through, this is the one. NAHB noted:
"Difficulties finding a home to buy will likely lead 20% of active buyers to give up until next year or later. That share is up from 15% a year earlier."
Experts anticipate home prices will continue to rise into 2021, and the incredibly low interest rates we've seen this year are also forecasted to increase as the economy strengthens. Hopeful homebuyers who decide to hold off on their search until there's less competition run the risk of finding a more expensive housing market when they start looking again. If affordability is a key motivator behind your decision to buy a home, this winter is still the best time to make it happen.
Bottom Line
Bidding wars may be one of the greatest challenges buyers face in today's housing market, but they shouldn't be a deal-breaker. Having the right expert on your side throughout the buying process will give you the advantage you need when it comes to finding the right home and making a competitive offer. If you're ready to buy this winter, let's connect to discuss how to position yourself for success.
Start Your Home Search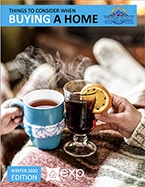 Starting the home buying process is easy and involves a few simple steps: Download my Home Buyers Guide to learn general information. Search for homes currently on the market to get a feel for the types of homes, locations, and price points available. And of course, please call me, or send me an email / text, to discuss any thoughts about your next home, the buying process, and the most important next step.
Get My List of Hot Properties »
When It Is Time To Sell Your Home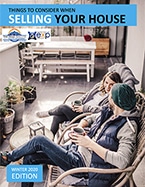 Find out how much your home is worth and download my free guide for home sellers for helpful information. It is important to choose a REALTOR® who can develop an effective marketing strategy for your property, negotiate well on your behalf, and has the knowledge to provide an accurate market comparison so you can determine the right asking price. The market is more balanced now and your asking price is an important component of your selling strategy. Contact me today to learn how your home stacks up against the competition and how we can position your property to sell quickly and for a good price.
My Denver real estate blog has loads of useful information for home buyers trying to figure out what they want to do…
Real Estate Housing Market | Buying a Home | Selling a Home | Financing a Home | Renting | Homeownership | Investing