Here's to a Wonderful 2019!
SUBSCRIBE: Receive a Weekly Digest of This Blog in Your Email Inbox
(No SPAM. Just good content. Safe unsubscribe anytime.)
DENVER REAL ESTATE & HOUSING BLOG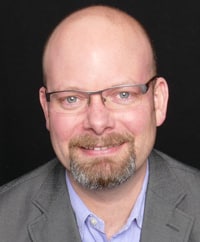 Hi, I'm Scott Rodgers, a native of Denver and a professional Realtor serving the metro Denver metro area. In short, I help people buy and sell homes, and have built a bit of a reputation wearing a kilt to my clients' closings.
Follow this daily blog on the Denver housing market and real estate related topics for highly relevant information for home buyers and sellers.
And should you or someone you know be in the market to buy or sell a home, please reach out to me to discuss what you are looking to do. I adapt to all my clients' needs and strive to provide you with The Peak Results.