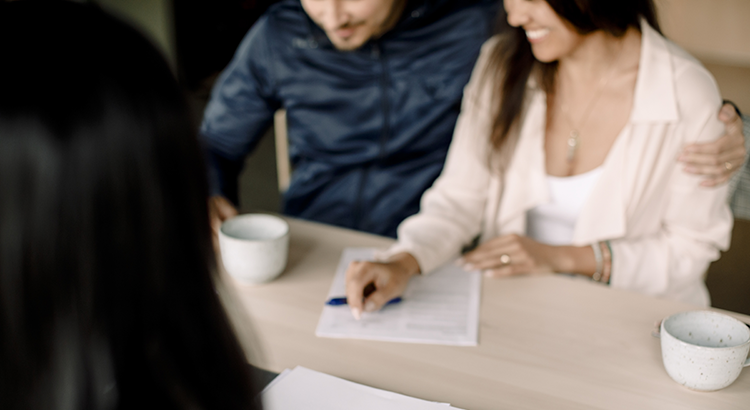 If you're planning to buy a home this year, one of the first steps on your journey is getting pre-approved. Especially in today's market when mortgage rates are higher than they were just a few months ago, getting a mortgage pre-approval can be a game changer. Here's why.
What Is Pre-Approval?
To better understand why pre-approval is key, it's important to know what pre-approval is. The Mortgage Reports explains it like this:
"When you're ready to take the leap into homeownership, your first step is mortgage preapproval. . . . A mortgage preapproval is when a lender determines you're qualified for a home loan. Your preapproval letter shows the maximum loan amount you're approved for (your home buying budget), as well as the specific interest rate and loan term you can expect."
As part of the pre-approval process, a lender will look at your finances to determine what they'd be willing to loan you. From there, your lender will give you a pre-approval letter to help you understand your true price range and how much money you can borrow. That can make it easier when you set out to search for homes because you'll know your overall numbers. And with mortgage rates rising and impacting affordability, a solid understanding of your numbers is even more important.
Pre-Approval Can Signal You're a Serious Buyer
Another added benefit is that pre-approval lets the seller know you're qualified to buy their house. A recent article from realtor.com notes:
". . . getting pre-approved can actually improve your chances of falling into the sellers' good graces, and you'll want to get it done as early as you possibly can in the home-buying process."
Even though bidding wars are easing this year as the market shifts, preapproval is still an important part of making a strong offer. It can help a seller feel more confident because it shows you're serious about their home and that you're a qualified buyer.
Bottom Line
Getting pre-approved for a mortgage is critical. It helps you better understand what you can borrow and shows sellers you're serious about purchasing their home. Connect with a local real estate professional and a trusted lender so you have the tools you need to succeed as a homebuyer in today's market.
Find Your Next Home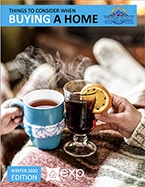 Please call/text/message/email me to share your thoughts about your next home and I'll identify your most important next step.
If you're reading this late at night and want to start now, first send me an email, then focus on these items of the home buying process: 1) Download my Home Buyers Guide to learn general information (if you're into doing your own research). 2) Talk to a quality mortgage lender and get pre-approved for financing. 3) Search for homes currently on the market to get a feel for the types of homes, locations, and price points available. 4) Read my Denver real estate blog (updated daily!) to further educate yourself about the market and relevant topics for home buyers. And of course, when in doubt, just call me and I will help you with each step of your journey.
Create Your Free MLS Home Search Account »
When It Is Time To Sell Your Home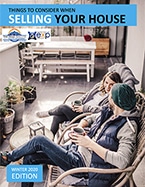 Find out how much your home is worth and download my free guide for home sellers for helpful information. It is important to choose a REALTOR® who can develop an effective marketing strategy for your property, negotiate well on your behalf, and has the knowledge to provide an accurate market comparison so you can determine the right asking price. The market changes each week and your asking price is an important component of your selling strategy. I am here to listen and serve. I will share how your home stacks up against the competition, or how we can position your property to sell quickly and for a good price, or talk through any unique circumstances or goals. Contact me today to start a discussion…
My Denver real estate blog is updated daily with useful information for home buyers and sellers…
Real Estate Housing Market | Buying a Home | Selling a Home | Financing a Home | Renting | Homeownership | Investing