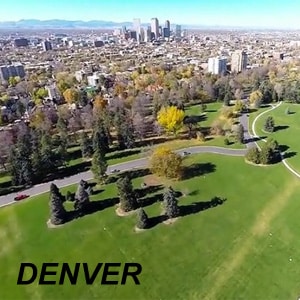 If you are looking to move to metro Denver or relocate within the Denver area, I am a Denver Realtor and Nextdoor.com Favorite Agent who strives to help you better understand the area and your options, achieve your desired result, and make the process smoother.
As a Denver native, I have quite a bit of experience and numerous resources to draw upon as we buy or sell your next home. Let's connect to discuss your upcoming relocation and the metro Denver real estate market.
Download FREE Home Buyer's Guide Download Guide for Selling a Home
Download my FREE eBook The Ultimate Relocation Guide: The Things Buyers Don't Expect using the download button in the PDF viewer…
Relocation-Guide-for-Buyers


As a Denver relocation real estate agent and Realtor, I look forward to helping you find your next home!
From my daily Denver Real Estate Blog: