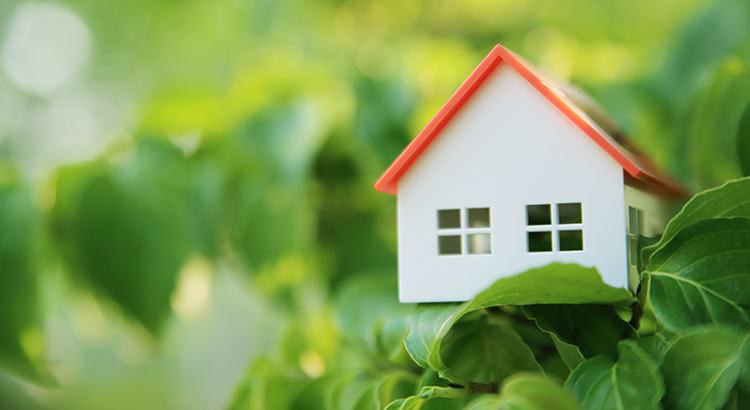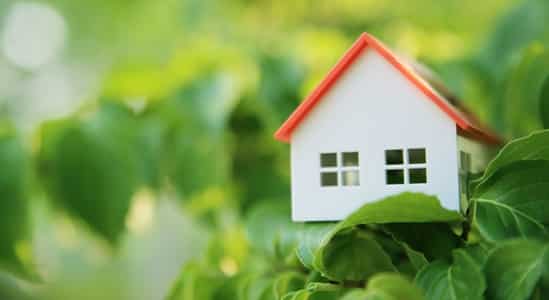 Your equity is a powerful tool that can help you achieve your goals as a homeowner. And chances are, your equity grew substantially over the past year. According to the latest Equity Insights Report from CoreLogic, homeowners gained an average of $51,500 in equity over the past year.
If you're looking for the best ways to use your growing equity, here are four options:
1. Use Your Equity To Buy a Home That Fits Your Needs
If you're finding you no longer have the space you need, it might be time to move into a larger home. Or, it's possible you have too much space and would like something smaller. No matter the situation, consider using your equity to power a move into a home that fits your changing lifestyle. Moving into a larger home can provide extra space for remote work or loved ones. Downsizing, on the other hand, may mean saving time and money by caring for a smaller home.
2. Move to the Location of Your Dreams
If the size of your home isn't a challenge but your current location is, it could be time to relocate to a new area. Maybe you enjoy vacationing in the mountains, at the beach, or another area, and you're dreaming of living there year-round. Or perhaps the distance between you and your loved ones is greater than you'd like, and you want to close the gap. No matter what, your home equity can fuel your move to the location where you really want to live.
3. Start a New Business
If you're not ready to move into a new home, you can use your equity to invest in a new business venture. As the U.S. Small Business Administration Office of Advocacy says:
"There is an estimate of 31.7 million small business owners in the United States, many of them started their business with the equity they had in their home."
While it's not recommended that homeowners use their equity for unnecessary spending, leveraging your equity to start a business that you're passionate about can potentially grow your nest egg further.
4. Fund an Education
Whether you have a loved one preparing to head off to college or you're planning to go back to school yourself, the thought of paying for higher education can be daunting. In either situation, using a portion of your growing equity can help with those costs, so you can make an investment in someone's future.
Bottom Line
Your equity can help you achieve your goals. If you're unsure how much equity you have in your home, let's connect today so you can start planning your next move.
Find Your Next Home
[showcaseidx shortcode encountered an error]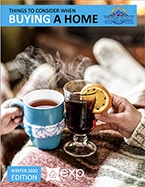 Please call/text/message/email me to share your thoughts about your next home and I'll identify your most important next step.
If you're reading this late at night and want to start now, first send me an email, then focus on these items of the home buying process: 1) Download my Home Buyers Guide to learn general information (if you're into doing your own research). 2) Talk to a quality mortgage lender and get pre-approved for financing. 3) Search for homes currently on the market to get a feel for the types of homes, locations, and price points available. 4) Read my Denver real estate blog (updated daily!) to further educate yourself about the market and relevant topics for home buyers. And of course, when in doubt, just call me and I will help you with each step of your journey.
Create Your Free MLS Home Search Account »
When It Is Time To Sell Your Home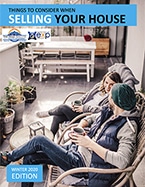 Find out how much your home is worth and download my free guide for home sellers for helpful information. It is important to choose a REALTOR® who can develop an effective marketing strategy for your property, negotiate well on your behalf, and has the knowledge to provide an accurate market comparison so you can determine the right asking price. The market changes each week and your asking price is an important component of your selling strategy. I am here to listen and serve. I will share how your home stacks up against the competition, or how we can position your property to sell quickly and for a good price, or talk through any unique circumstances or goals. Contact me today to start a discussion…
My Denver real estate blog is updated daily with useful information for home buyers and sellers…
Real Estate Housing Market | Buying a Home | Selling a Home | Financing a Home | Renting | Homeownership | Investing