Explore Denver's Neighborhoods…
Welcome to Denver! The city of Denver can be categorized by five general urban areas: Central Denver, Northwest Denver, Northeast Denver, Southwest Denver, and Southeast Denver.
Many longtime locals refer to much of Northwest Denver as North Denver. South Denver is often used to describe the southern middle area of Denver, and there was actually a Town of South Denver around 1890. West Denver is west of I-25 and approximately north of Evans and south of Colfax.
List of Denver Neighborhoods with Descriptions, Maps, Homes for Sale
---
Denver Neighborhood Map – Interactive
Denver Neighborhood Map – Download PDF
---
Find Your Home in Denver
---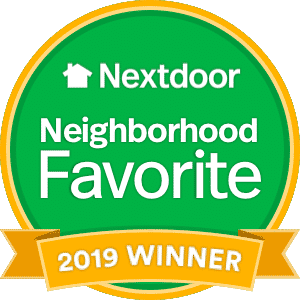 Scott Rodgers was Voted the Nextdoor.com Neighborhood Favorite Real Estate Agent by the Cory-Merrill and University neighborhoods in South Denver.
---
Denver Home Values – Historical Price Chart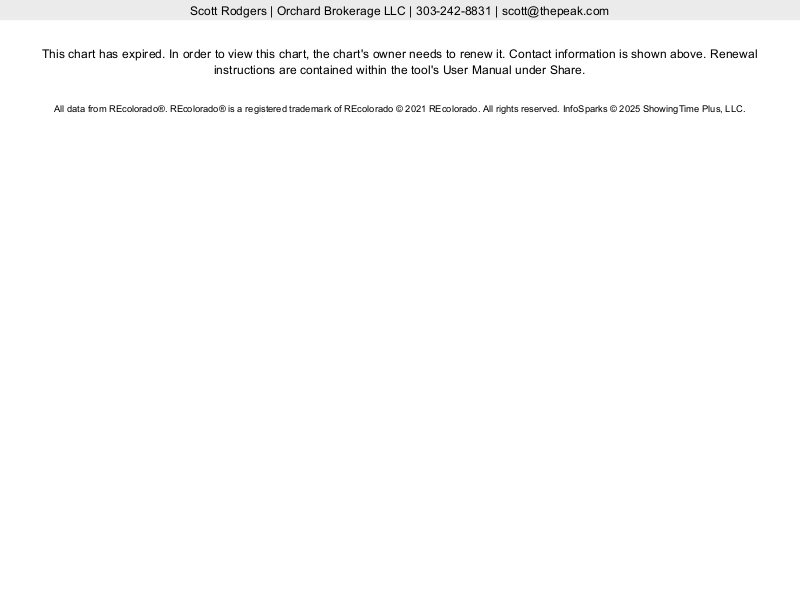 ---
What to Do in Denver
Getting to Know Denver