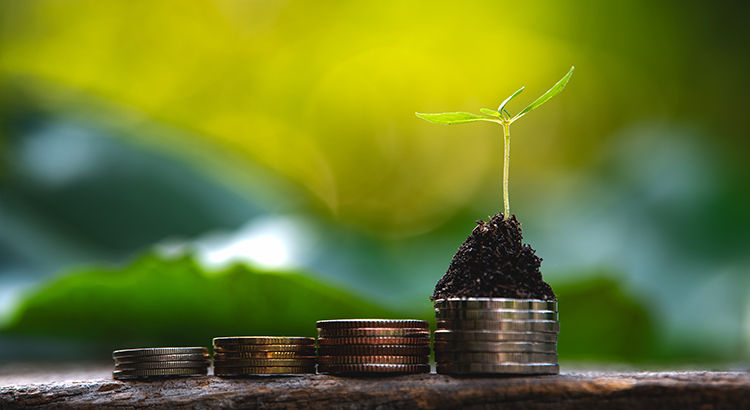 Homeownership is still a crucial part of the American dream. For those people who own a home (and those looking to buy one), it's clear that being a homeowner has considerable benefits both emotionally and financially. In addition to long-term stability, buying a home is one of the best ways to increase your net worth. This boost to your wealth comes in the form of equity.
Equity is the difference between what you owe on the home and its market value based on factors like price appreciation.
The best thing about equity is that it often grows without you even realizing it, especially in a sellers' market like we're in now. In today's real estate market, the combination of low housing supply and high buyer demand is driving home values up. This is giving homeowners a significant equity boost.
According to the latest data from CoreLogic, the amount of equity homeowners have has continued to grow as home values appreciate. Here are some key takeaways from the Homeowner Equity Insights Report:
The average homeowner gained $51,500 in equity over the past year
There was a 29.3% increase in national homeowner equity year over year
To give you an idea of what that looks like in your area, the map below shows the average equity gains by state.
What does all of that mean for you?
If you're already a homeowner, you likely have more equity in your house than you realize. The numbers in the map above reflect year-over-year growth. If you've been in your home for longer than a year, you'll likely have even more equity than that. That equity can take you places. You can use the equity you've gained to fuel your next move, achieve other life goals, and more.
On the other hand, if you haven't purchased a home yet, understanding equity can help you realize why homeownership is a worthwhile goal. Homeowners across the nation gained an average of over $50,000 in equity this year. Don't miss out on this chance to grow your net worth.
Bottom Line
If you want to learn more, let's connect. A trusted advisor can help you understand where home prices are today, how they contribute to a homeowner's net worth, and the impact equity can have when you own a home.
Find Your Next Home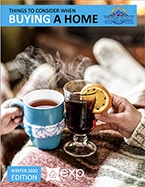 Please call/text/message/email me to share your thoughts about your next home and I'll identify your most important next step.
If you're reading this late at night and want to start now, first send me an email, then focus on these items of the home buying process: 1) Download my Home Buyers Guide to learn general information (if you're into doing your own research). 2) Talk to a quality mortgage lender and get pre-approved for financing. 3) Search for homes currently on the market to get a feel for the types of homes, locations, and price points available. 4) Read my Denver real estate blog (updated daily!) to further educate yourself about the market and relevant topics for home buyers. And of course, when in doubt, just call me and I will help you with each step of your journey.
Get My List of Hot Properties »
When It Is Time To Sell Your Home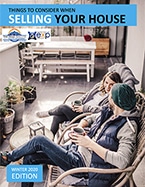 Find out how much your home is worth and download my free guide for home sellers for helpful information. It is important to choose a REALTOR® who can develop an effective marketing strategy for your property, negotiate well on your behalf, and has the knowledge to provide an accurate market comparison so you can determine the right asking price. The market changes each week and your asking price is an important component of your selling strategy. I am here to listen and serve. I will share how your home stacks up against the competition, or how we can position your property to sell quickly and for a good price, or talk through any unique circumstances or goals. Contact me today to start a discussion…
My Denver real estate blog is updated daily with useful information for home buyers and sellers…
Real Estate Housing Market | Buying a Home | Selling a Home | Financing a Home | Renting | Homeownership | Investing