Cherry Knolls is located east of Cherry Knolls Park and the Streets of Southglenn on the west side of Centennial in 80122.
Homes For Sale in Cherry Knolls
Are you considering selling your house? Please give me a call to discuss as every home is unique. If you're curious what your home is worth, enter your address below…

Are you considering buying a house in Cherry Knolls?
Contact Scott » Cherry Knolls Market Report »
Cherry Knolls Home Prices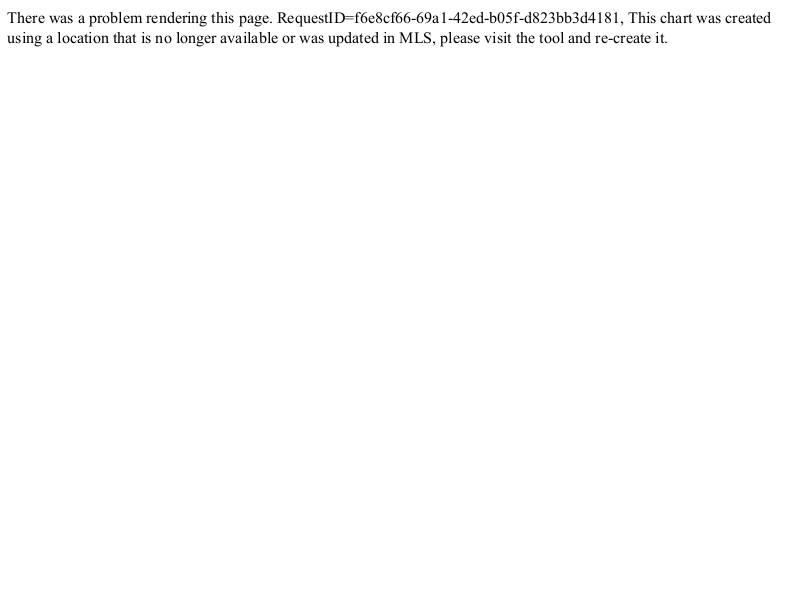 Resident Cherry Knolls Realtor
Cherry Knolls is a special neighborhood for me. My wife, young kids, and I moved to the Cherry Knolls neighborhood after we found our "forever home" here and as much as we like our home (it's great!) it is the neighborhood that we quickly fell in love with. We have incredible neighbors. We enjoy the winding streets with mature trees and mountain views. The Cherry Knolls pool and adjacent Cherry Field serve as one of the community focal points that brings us together. Of course, Cherry Knolls Park is a big attraction with our neighbors and the greater community enjoying sledding in the winter, sports like youth soccer and baseball, the kids playground, and a bike path along the creek. Sandburg Elementary is in Cherry Knolls and highly respected by many parents in the greater area. I served on the board of the Cherry Knolls Improvement Association (HOA) and am a charter member of the Cherry Knolls pool (go Neptunes swim team!)
Please do not hesitate to reach out to simply say hello, I love meeting people in the Cherry Knolls neighborhood.
Contact Me
Here is an easy way to send me a quick message...
Cherry Knolls Neighborhood, Park, and Streets of Southglenn