Are you considering selling your house in Cory-Merrill? Please give me a call to discuss as every home is unique. If you're curious what your home is worth, enter your address below…
Search Cory-Merrill Homes For Sale » Cory-Merrill Neighborhood Yard Sale »
Cory-Merrill is a special neighborhood for me. I've owned a house in Cory-Merrill for over 15 years, have served on the Cory-Merrill Neighborhood Association board since 2013, and am the organizing sponsor for the Cory-Merrill Neighborhood Yard Sale in May. Please do not hesitate to reach out to simply say hello, I love meeting people in the neighborhood.
Update: Nextdoor.com names Scott Rodgers a Favorite Agent in South Denver.
Cory-Merrill real estate is very active as the neighborhood is in transition due to its great location. Our houses generally fall into three categories: first generations houses built around the 1920's when there were typically up to a few houses on a block that was otherwise mostly fields (see Bonnie Brae Tavern for photos of the area), second-generation homes built on the fields in the 1940's and 1950's, and third-generation custom homes (scrape and build) typically built 2004 to present. There are also a handful of rentals scattered about the neighborhood. Among many things, neighbors are attracted to the central location, access to downtown/DTC/Cherry Creek, proximity to light rail and major roads, the schools, nearby retail, parks, and a sense of community. Not having major attractions embedded in the neighborhood — like Washington Park, Gaylord Street, Pearl Street, DU or Cherry Creek — means we have fewer people from outside our neighborhood coming in when compared to surrounding neighborhoods.
Public Schools Serving Cory-Merrill
Homes in Cory-Merrill, Denver
If you have interest in buying or selling real estate in the Denver metro area, please give me a ring and I would be happy to share what I know and help you accomplish your goals. I am a Denver native and have quite a bit of experience and area knowledge to share.
Denver Metro Real Estate Market Update »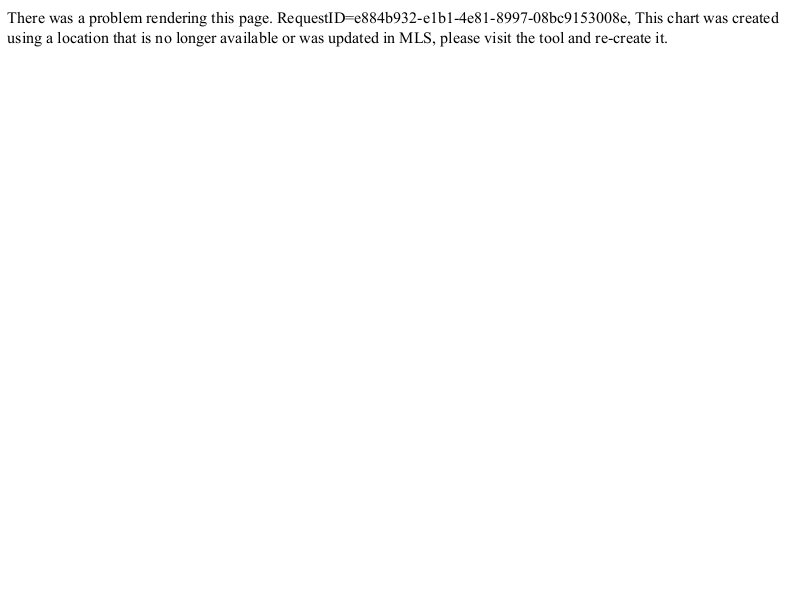 The following real estate market trends give a feel for the Cory-Merrill housing market.
(In order to provide a more detailed neighborhood average, the property values here are divided into East and West of Steele Street.)

Cory-Merrill-Market-Scott-Rodgers-2018Q3


Cory-Merrill-Market-Scott-Rodgers-2018Q3


Cory-Merrill-Market-Scott-Rodgers-2018Q2-web


Cory Merrill real estate market trend update for homes in Cory Merrill, with Scott Rodgers a Cory Merrill Realtor.