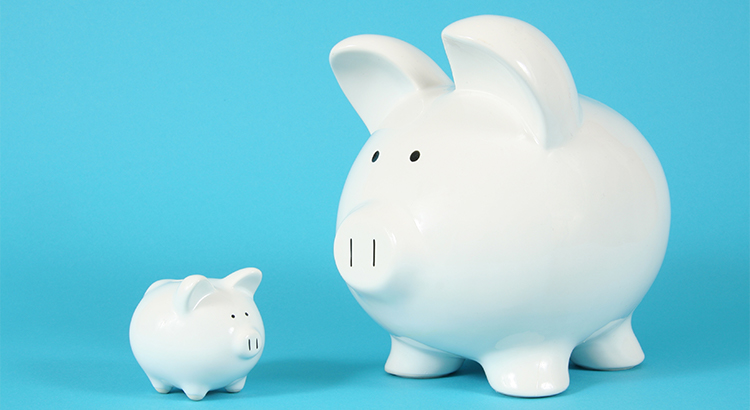 Every three years, the Federal Reserve conducts its Survey of Consumer Finances. Data is collected across all economic and social groups. The latest survey data covers 2013-2016.
The study revealed that the median net worth of a homeowner is $231,400 – a 15% increase since 2013. At the same time, the median net worth of renters decreased by 5% ($5,200 today compared to $5,500 in 2013).
These numbers reveal that the net worth of a homeowner is over 44 times greater than that of a renter.
Owning a home is a great way to build family wealth.
As we've said before, simply put, homeownership is a form of 'forced savings.' Every time you pay your mortgage, you are contributing to your net worth by increasing the equity in your home.
That is why Gallup reported Americans picked real estate as the best long-term investment for the sixth year in a row. According to this year's results, 35% of Americans chose real estate. Stocks followed at 27%, then savings accounts and gold.
Bottom Line
If you want to find out how you can use your monthly housing cost to increase your family's wealth, let's get together to help you through the process.
Start Your Home Search:
Are you ready to start searching for your next home? It's a great time, we have more inventory than we did the past few years. I encourage you to explore homes currently on the market to get a feel for the types of homes, locations, and price points. My Denver real estate blog has loads of useful information for home buyers trying to figure out what they want to do. And of course, please call me, or send me an email / text, to discuss your next home and the buying process.
Also, if you are considering new construction, remember the builder's real estate agent represents the builder's interest, not your's. There is no cost for you to have a buyer's agent represent you. In fact, I may be able to help you save money and negotiate for extras which the builder may not let you know about.
Get My List of Hot Properties »
Considering Selling Your Home?
If you are looking to sell your home in the Denver area, I encourage you to work with a real estate agent who has the experience and knowledge to provide an accurate market comparison so you can determine the right asking price. The market is more balanced now and your asking price is an important component of your selling strategy. Contact me today to learn how your home stacks up against the competition and how we can position your property to sell quickly and for a fair price.