The 2021 metro Denver real estate market will go down in the record books as being one of the most competitive markets we have had. Fueling the intensity were big forces, such as record low housing supply, high buyer and renter demand, Millenials aging into prime home buyer age, low-interest (cheap) financing, supply chain distruptions contributing to higher material costs and time delays, construction and other labor shortages, pent-up activity due to COVID disruptions in 2020, COVID-induced lifestyle migration from the coasts and more expensive markets, emerging climate-induced migration to avoid heat and storms, high housing appreciation rates and national inflation encouraged purchasing sooner to benefit from these trends, a strong diversified local economy, and the one that gets many of us… the Colorado lifestyle.
The past few months were a great time for home buyers to be looking for their next home and making offers. January's market came out of the chute hard its first full week as many buyers waited until the New Year to start looking.
Let's take a look at the most recent Denver housing market reports…
Denver Real Estate Market Updates with Scott Rodgers
This information has been aggregated to help metro Denver home buyers and sellers understand the metro Denver housing market. I hope it helps your understanding of the market and enables you to make the best decisions for your situation and goals.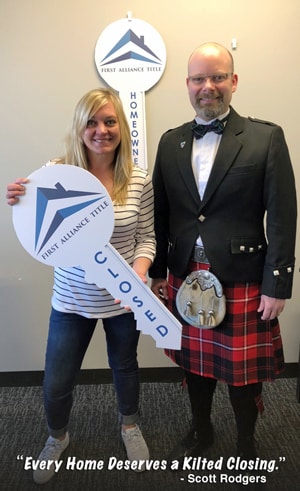 While it is one thing to hear an Agent tell you something about the market, it is another to have access to so much professionally reviewed and assembled housing market data from multiple sources. Newspaper and TV news journalists often use this same data to report on the housing market each month. If you value data and details, here is your deep dive. Please contact me for an executive summary or an explanation relevant to your individual situation… I continually think about the market and it would be great to have it benefit you!
I look forward to receiving your email, call, text, or social app message…

---
Denver Housing Market Recap for 2021
Records set in December:
---
Colorado Association of Realtors Market Update
---
Metro Denver Housing Market Review
with Megan Aller at First American Title
Appreciation by Zip Code, 2009-2021
---
Mortgage Interest Rates Update
---
Related pages