Denver's record-low housing inventory eased up the second half of the year, helping to normalize the market a bit from an intense first half. Now is the best time for buyers to be looking for homes if they want to avoid an intense market that is likely to start in January. Let's take a look at the most recent Denver housing market reports using data compiled from last month's activity…
Denver Real Estate Market Updates with Scott Rodgers
This information has been aggregated to help metro Denver home buyers and sellers understand the metro Denver housing market. I hope it helps your understanding of the market and enables you to make the best decisions for your situation and goals.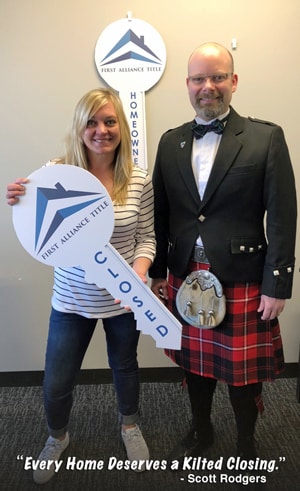 While it is one thing to hear an Agent tell you something about the market, it is another to have access to so much professionally reviewed and assembled housing market data from multiple sources. Newspaper and TV news journalists often use this same data to report on the housing market each month. If you value data and details, here is your deep dive. Please contact me for an executive summary or an explanation relevant to your individual situation… I continually think about the market and it would be great to have it benefit you!
I look forward to receiving your email, call, text, or social app message…

---
Denver Housing Market Update
by the Denver Metro Association of Realtors
DMAR_MarketTrendsReport_December2021

---
Metro Denver Housing Market Review
GMDR_DSF_December_2021

Source: Megan Aller at First American Title.
"Detached single-family active homes for sale declined by 23.8% month-over-month putting us 11.1% less than the same level of inventory one year ago. The rate of multiple offers reached their lowest levels in 2021 in November with only 25.3% of homes closing for over their asking price. This is a sharp departure from what we saw back in June 2021 with 78.1% of homes selling for over their asking price.
"I can not stress how important it is to have buyers who are challenged with multiple offer situations out now and to be taking advantage of holiday distractions. Showings per property dropped over 50% over Thanksgiving weekend when compared to the first weekend in December. The next opportunity for less competition in the market will be the week between Christmas and New Year's Day. If mild weather patterns persist, we are shaping up to have a rapid-fire start to the year directly following New Year's Day. Take advantage of low rates and less competition before the market starts full force in 2022.
---
---
Related pages