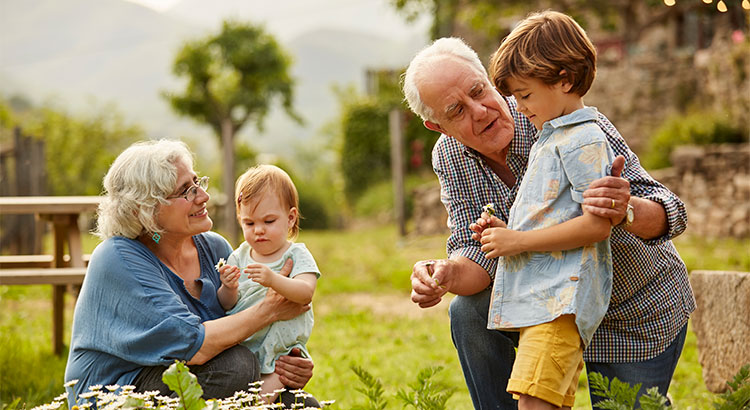 There are many reasons why a homeowner decides to sell their house and move. The latest Generational Trends Report from the National Association of Realtors asked recent home sellers to share their reason for moving.
The younger the respondents, the more likely their top response centered around needing a larger home (ages 29 to 53). Relocating for a job was the top reason for those ages 54 to 63 and the second most popular response for those under 53. The chart below shows the breakdown for these two reasons.
For homeowners over the age of 64, wanting to be closer to friends and family served as the top motivator to move. Downsizing to a smaller home or moving due to retirement came in as a close second and third.
Have you outgrown your current house? Are you a homeowner who can relate to wanting to be closer to family and friends? Is your house becoming a burden to clean now that the kids have moved out?
Bottom Line
Let's get together to set you on the path to selling your current house and finding the home that fits your needs, today!
Start Your Home Search:
Are you ready to start searching for your Denver area home? It's a great time, we have more inventory than we did the past few years. I encourage you to explore homes currently on the market to get a feel for the types of homes, locations, and price points. My Denver real estate blog has loads of useful information for home buyers trying to figure out what they want to do. And of course, please call me, or send me an email / text, to discuss your next home and the buying process.
Also, if you are considering new construction, remember the builder's real estate agent represents their best interest, not yours. There is no cost for you to have an agent represent you. In fact, I may be able to help you save money and negotiate for extras which the builder may not let you know about.
Get My List of Hot Properties »
Considering Selling Your Home?
If you are looking to sell your home in the Denver area, I encourage you to work with a real estate agent who has the experience and knowledge to provide an accurate market comparison so you can determine the right asking price. The market is more balanced now and your asking price is an important component of your selling strategy. Contact me today to learn how your home stacks up against the competition and how we can position your property to sell quickly and for a fair price.