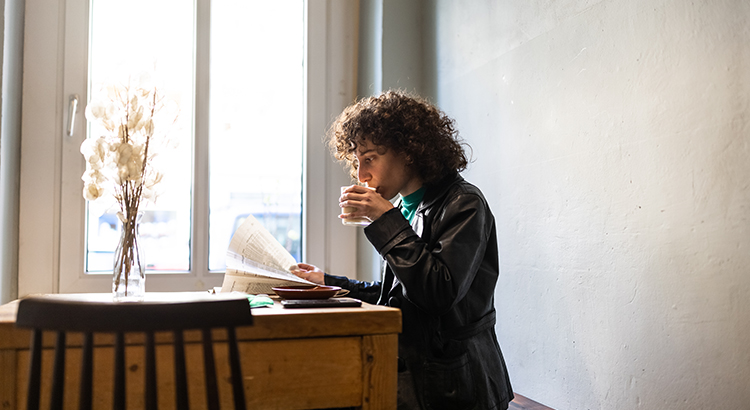 Rising interest rates have begun to slow an overheated housing market as monthly mortgage payments have risen dramatically since the beginning of the year. This is leaving some people who want to purchase a home priced out of the market and others wondering if now is the time to buy one. But this rise in borrowing cost shows no signs of letting up soon.
Economic uncertainty and the volatility of the financial markets are causing mortgage rates to rise. George Ratiu, Senior Economist and Manager of Economic Research at realtor.com, says this:
"While even two months ago rates above 7% may have seemed unthinkable, at the current pace, we can expect rates to surpass that level in the next three months."
So, is now the right time to buy a home? Anyone thinking about buying a home today should ask themselves two questions:
1. Where Do I Think Home Prices Are Heading?
There are two places to turn to answer this question. First is the consensus of what experts are saying. If you look at what experts are projecting for home prices in 2023, they're forecasting home price appreciation around 2%. While it's true some are calling for depreciation, most are calling for appreciation in home values over the next year.
The second spot to turn to for information is the Home Price Expectation Survey from Pulsenomics – a survey of a national panel of over one hundred economists, real estate experts, and investment and market strategists. According to the latest release, the experts surveyed are also calling for home price appreciation for the next several years (see graph below):
2. Where Do I Think Interest Rates Are Heading?
Like mentioned above, Ratiu sees mortgage rates rising over the next several months. Another expert agrees. Mark Fleming, Chief Economist at First American, says:
"While mortgage rates are expected to continue to drift higher over the coming months, much of the rapid increase in rates is likely behind us." 
The instability in the world and higher inflation are driving this volatile market, resulting in higher borrowing rates for those looking to buy homes.
Bottom Line
If you're thinking about buying a home, asking yourself about home prices and mortgage rates will help you make a powerful and confident decision. Experts see both prices and rates rising in the future. The alternative is to rent, but rents are also increasing. That may mean buying a home makes more sense than renting.
Find Your Next Home
[showcaseidx shortcode encountered an error]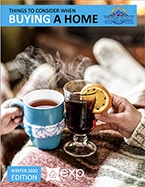 Please call/text/message/email me to share your thoughts about your next home and I'll identify your most important next step.
If you're reading this late at night and want to start now, first send me an email, then focus on these items of the home buying process: 1) Download my Home Buyers Guide to learn general information (if you're into doing your own research). 2) Talk to a quality mortgage lender and get pre-approved for financing. 3) Search for homes currently on the market to get a feel for the types of homes, locations, and price points available. 4) Read my Denver real estate blog (updated daily!) to further educate yourself about the market and relevant topics for home buyers. And of course, when in doubt, just call me and I will help you with each step of your journey.
Create Your Free MLS Home Search Account »
When It Is Time To Sell Your Home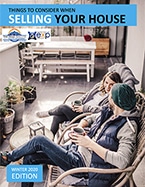 Find out how much your home is worth and download my free guide for home sellers for helpful information. It is important to choose a REALTOR® who can develop an effective marketing strategy for your property, negotiate well on your behalf, and has the knowledge to provide an accurate market comparison so you can determine the right asking price. The market changes each week and your asking price is an important component of your selling strategy. I am here to listen and serve. I will share how your home stacks up against the competition, or how we can position your property to sell quickly and for a good price, or talk through any unique circumstances or goals. Contact me today to start a discussion…
My Denver real estate blog is updated daily with useful information for home buyers and sellers…
Real Estate Housing Market | Buying a Home | Selling a Home | Financing a Home | Renting | Homeownership | Investing