Denver Real Estate Market Updates with Scott Rodgers
This information has been aggregated to help metro Denver home buyers and sellers understand the metro Denver housing market. I hope it helps your understanding of the market and enables you to make the best decisions for your situation and goals.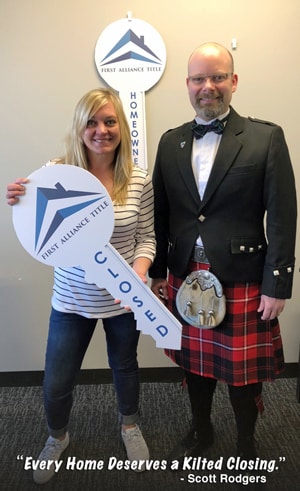 While it is one thing to hear an Agent tell you something about the market, it is another to have access to so much professionally reviewed and assembled housing market data from multiple sources. Newspaper and TV news journalists often use this same data to report on the housing market each month. If you value data and details, here is your deep dive. Please contact me for an executive summary or an explanation relevant to your individual situation… I continually think about the market and it would be great to have it benefit you!
I look forward to receiving your email, call, text, or social app message…

The metro Denver housing market data reported in May is similar to the April housing market report. Please revisit this page soon as I am in the process of aggregating the most-current information for you here.
---
Related pages
Search Homes For Sale Around Denver >>